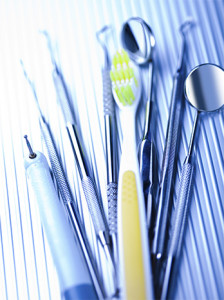 Maintaining our dental health is a large component in our overall health. While brushing and flossing may help us maintain our dental health, routine dental exams and cleanings are necessary to remove bacteria, plaque, and tartar and detect early signs of gum disease. In addition, regular dental visits may actually help reveal other health issues you may be unaware of.
You have the option to participate in the Dental plan(s) available through your Employer which may help in paying for many of those services & procedures performed by your Dentist. The dental insurance offered to eligible employees through your Employer is currently provided through Guardian
Please review the plan documents carefully for more details on the dental coverage available.  There are two plans to choose from- NAP and Value. To find a dentist in your area, please visit the Guardian website below.
NAP– Network Access Plan, You will receive the same reimbursements for in and out of network dentists.  Out of network is based on 90th UCR (usual, customary and reasonable) of dentist in your area.
VALUE–  You will receive a higher coinsurance level with this plan, which means less out of pocket.  Benefits are based on a discounted fee schedule agreed upon by our network dentists.
Dental Maximum Rollover
Guardian will roll over a portion of your unused annual maximum into your person Maximum Rollover Account (MRA).  To qualify for an MRA, you must have a paid claim (not just a visit) and must not have exceeded the paid claims threshold during the benefit year.  You can view your MRA statement detailing your account and those of your covered dependents on www.guardiananytime.com
College Tuition Services
For members enrolled in Guardian's dental plan, you have access to use the College Tuition Benefits Rewards program at over 340 private colleges and universities across the nation.  To learn more about the program and how to get started, visit www.guardian.collegetuitionbenefit.com to set up your account.