Benefits provided by EyeMed

SCCPSS Vision 2018 from ShawHankins on Vimeo.
Savannah Chatham County Public School System Vision 2017 from ShawHankins on Vimeo.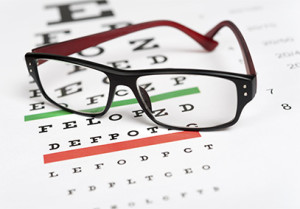 Many of us don't realize how good visual health can play an important role in our overall health. For those of us with eye care needs, having a Vision plan available from your Employer can ultimately help offset some of those associated costs in preserving our eye health and ongoing wellness.  Becoming a member of the Vision plan available through your Employer will enable you to take advantage of substantial savings on your eye care and eyewear needs.